Today is World Book Day - A day aimed at changing lives through a love of reading. We have some lovely dental theme books in our waiting area that encourage children to read, and to mark World Book Day, here are some of our favourites.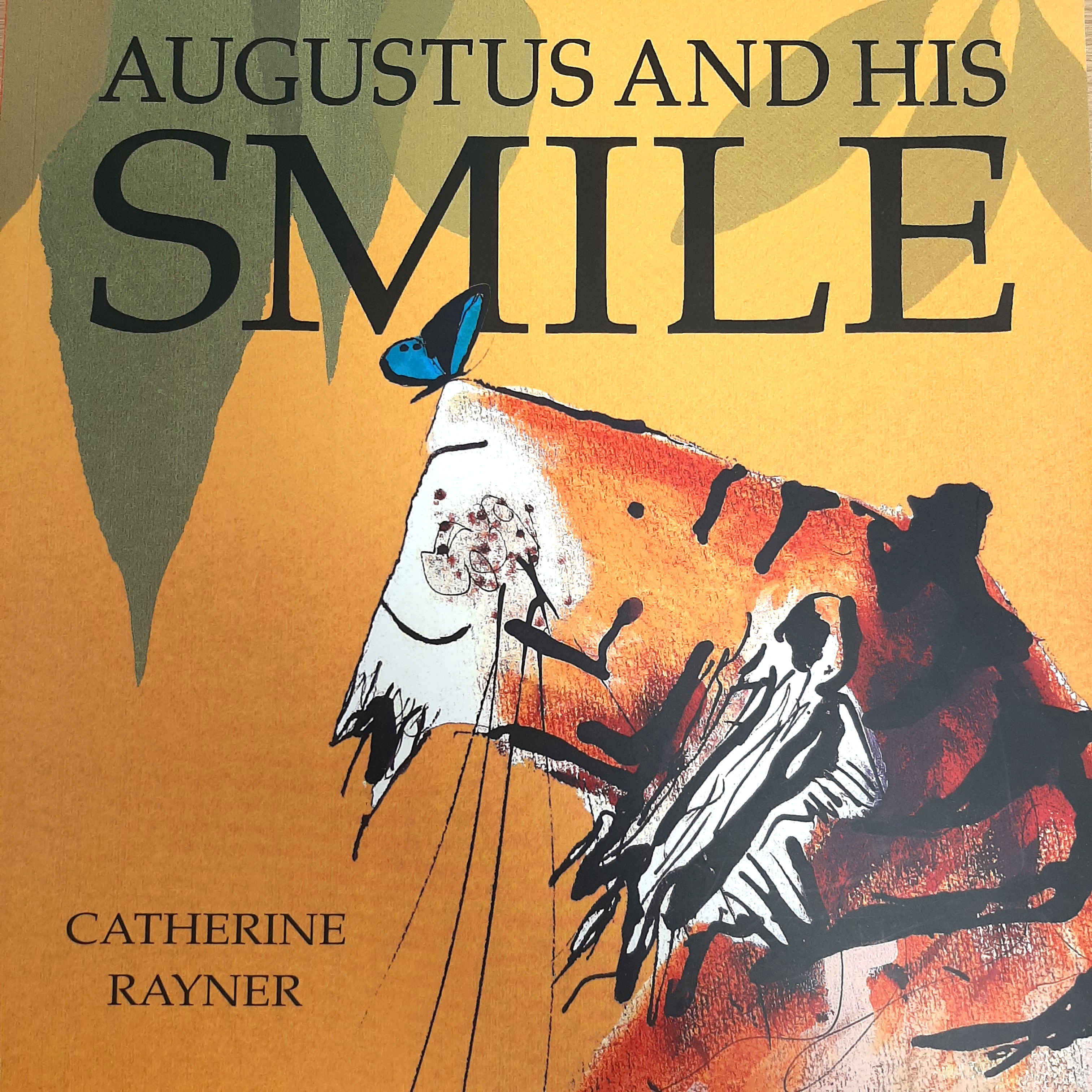 Augustus and his Smile
Catherine Rayner
'Augustus the tiger was sad. He had lost his smile. So he did a HUGE tigery stretch, and set off to find it.'
Published by Little Tiger Press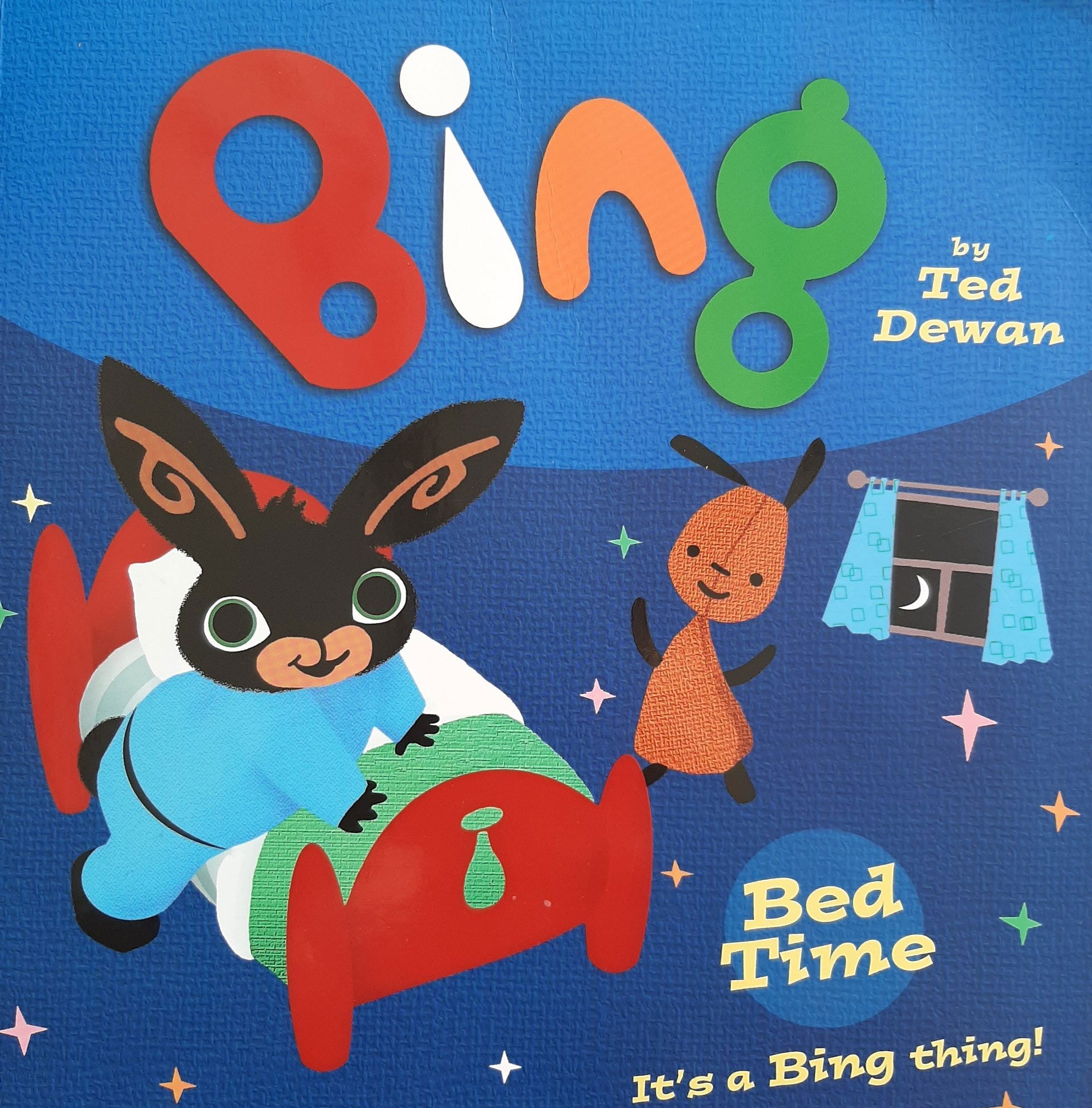 Bing - Bed Time
Ted Dewan
A bed time story about Bing Bunny's bed time routine, including the important message of cleaning his teeth. Published by Harper Collins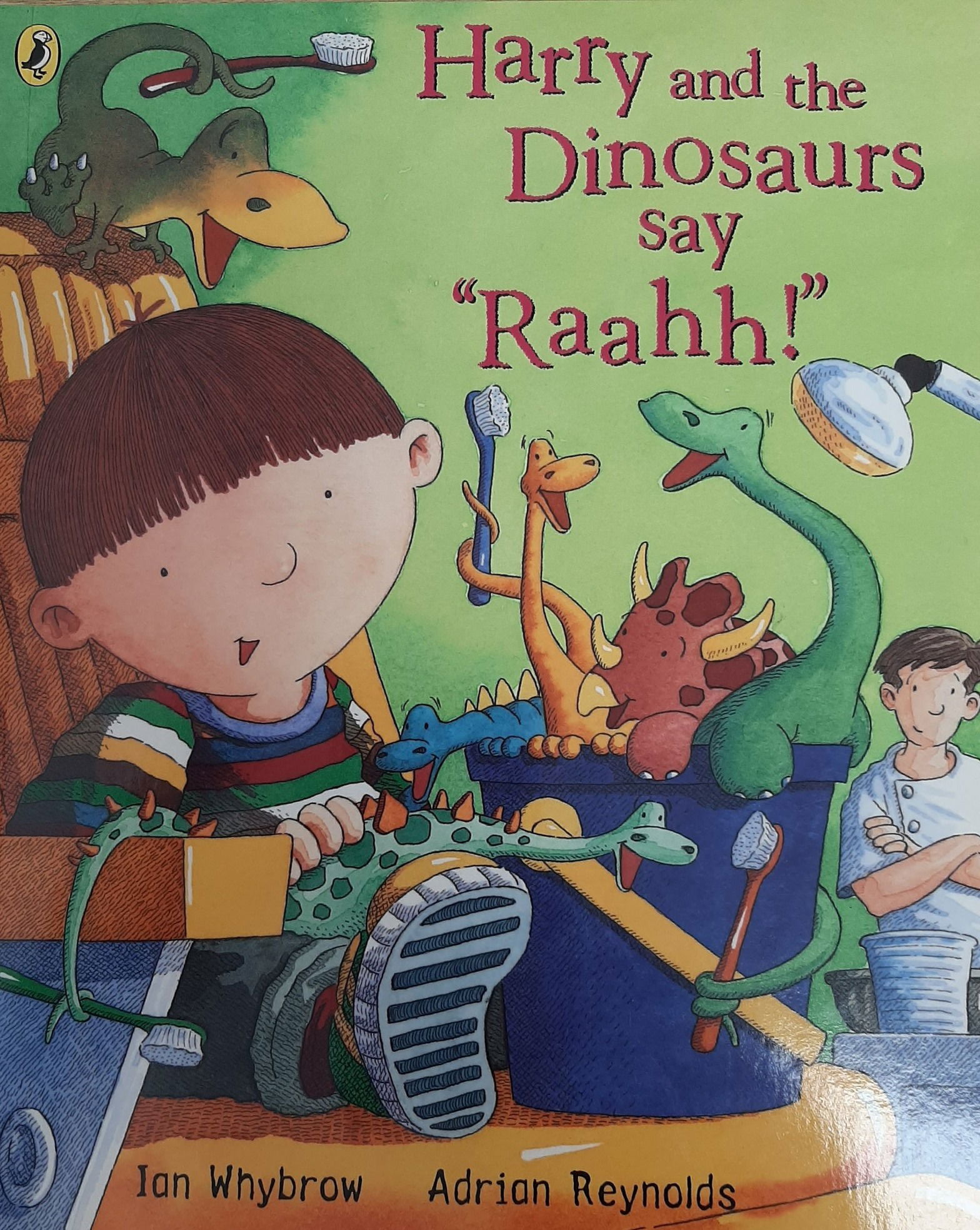 Harry and the Dinosaurs say 'Raahh!'
Ian Whybrow and Adrian Reynolds
Harry's dinosaurs are acting strangely. They're hiding all over the house and refusing to come out! Could this be because today Harry has to visit Mr Drake, the dentist? At last the dinosaurs are all persuaded to jump into their bucket, but will they behave once they get there...?
Published by Puffin Books
Inspired to read? All of these books are currently available via Amazon.