9th August is National Book Lovers' Day - A day to encourage the joy and fun of reading.
We have some books in our waiting area that encourage children to read about the importance of looking after their teeth and smiles.
To celebrate National Book Lovers' Day we thought we would share some of our favourites with you.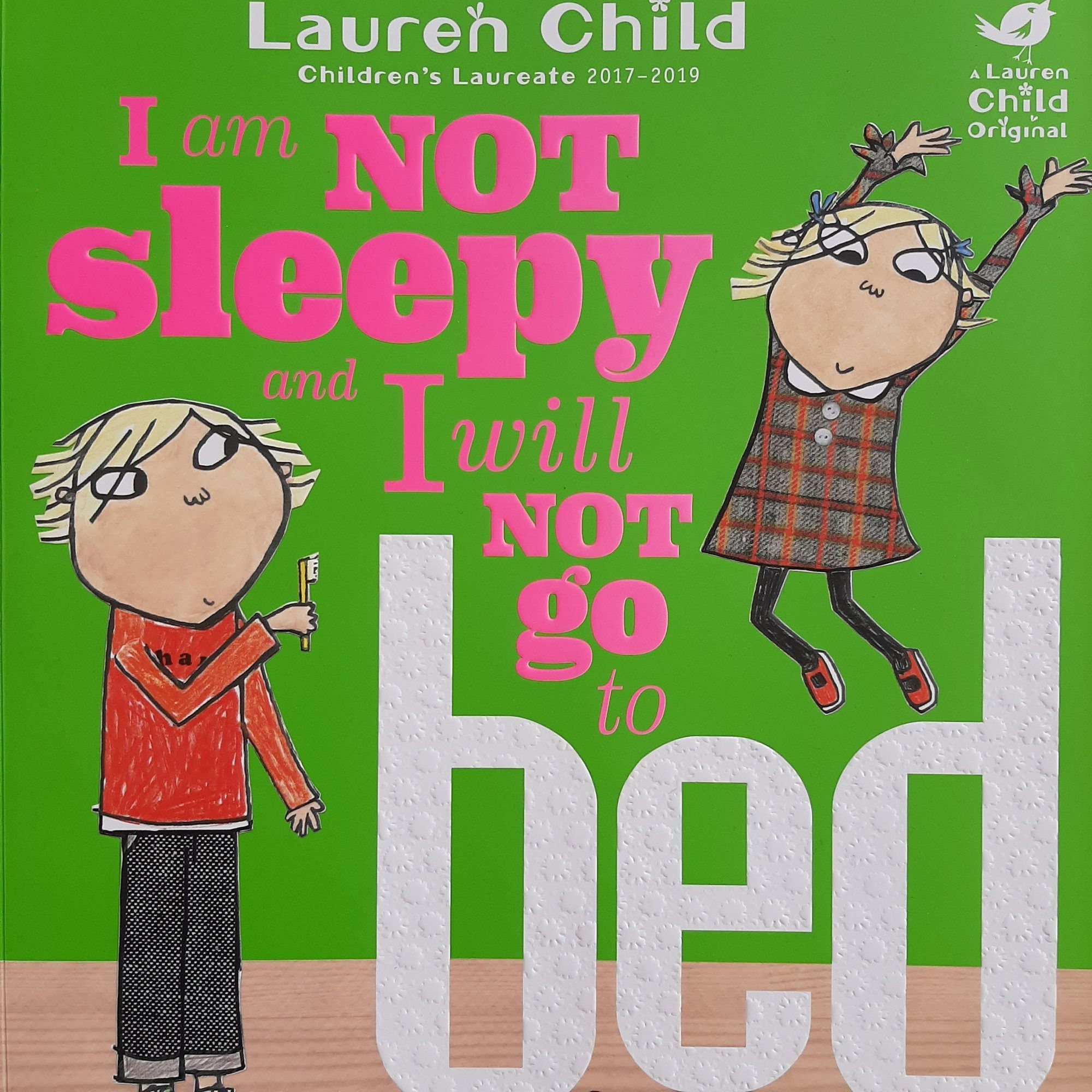 I am Not Sleepy and I Will Not go to Bed
Lauren Child
Charlie has this little sister Lola. Sometimes he has to try and get her to go to bed. Lola says, "I am NOT sleepy at 6 or 7 or 8. I am still wide awake at 9 and not at all tired at 10, 11 and 12 and I will probably still be perky at even 13 o'clock in the morning".
A charming bed time story about a bed time routine, including brushing teeth.
Published by Puffin books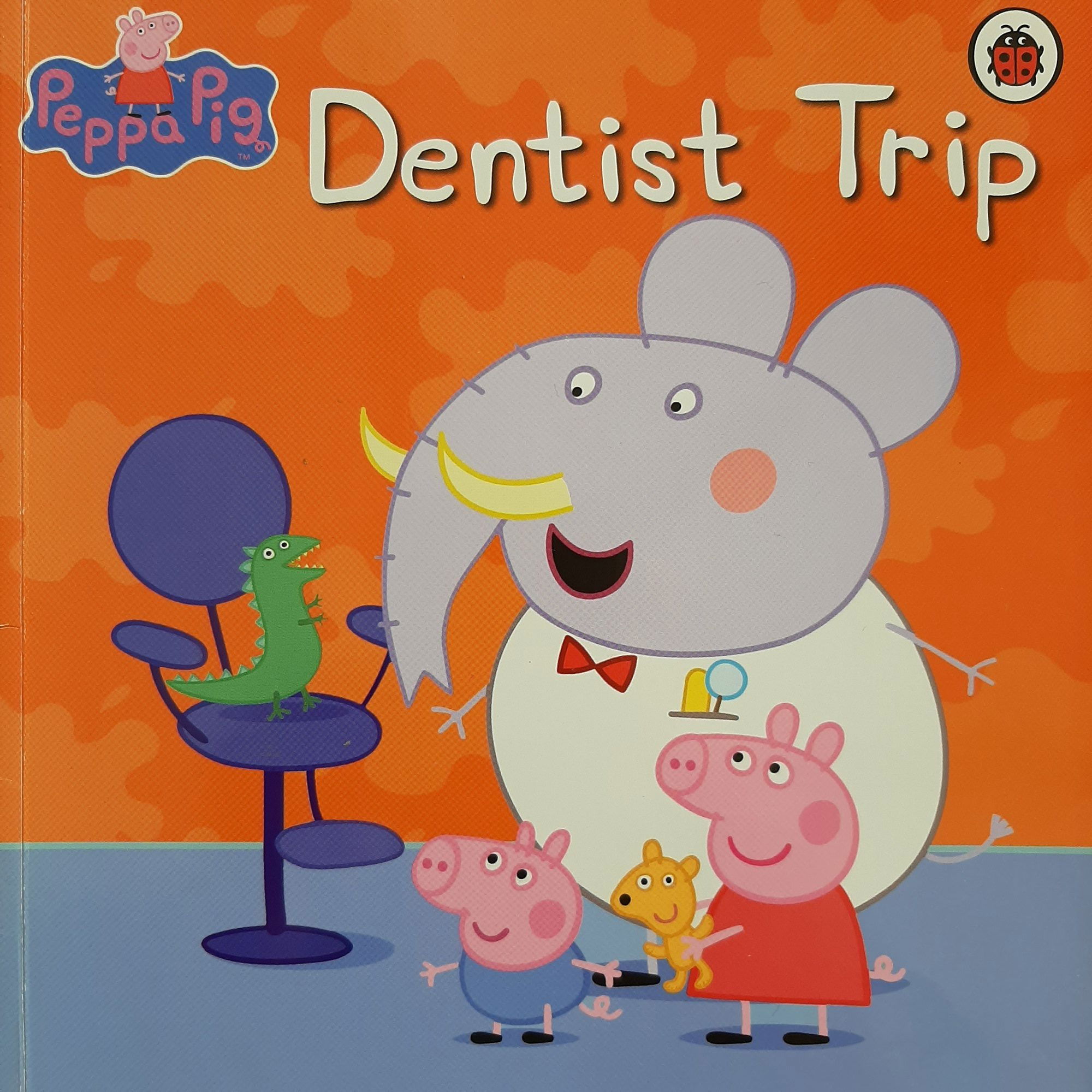 Peppa Pig - Dentist Trip
Created by Neville Astley and Mark Baker
Peppa, George and Mr Dinosaur are going to the dentists. It's George's first visit and he's a teeny bit nervous. Find out how the trip goes in this lovely little adventure.
Published by Ladybird Books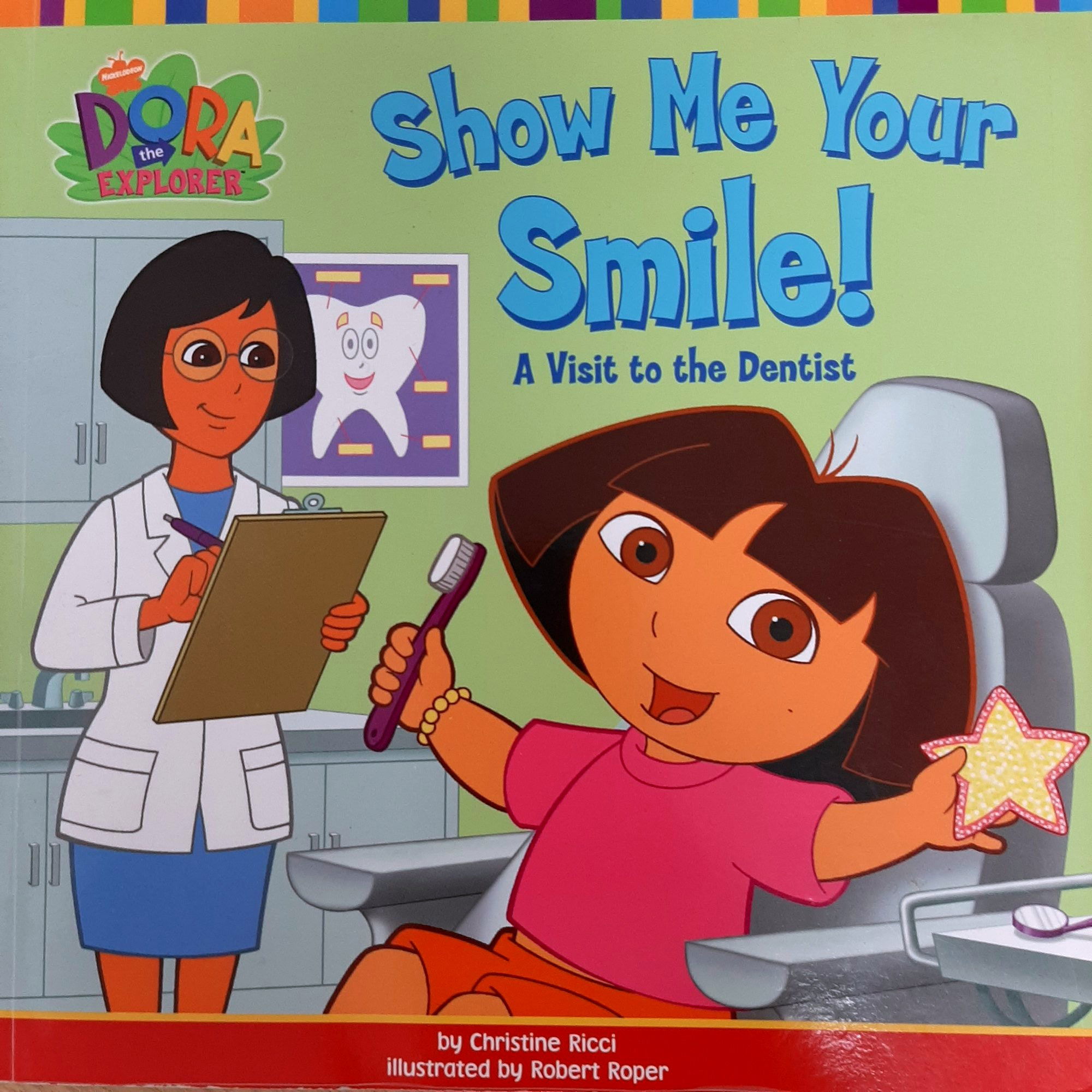 Dora the Explorer - Show Me Your Smile! A Visit to the Dentist
Christine Ricci

It's time for Dora's checkup at the dentist. Dora has her teeth cleaned and flossed, has an x-ray, and more! She even gets a special treat for being such a good patient!
Published by Nickelodeon
Inspired to read? Enjoy!