Today is National Book Lovers' Day - A day to encourage the joy and fun of reading.
We have some books in our waiting area that encourage children to read about the importance of looking after their teeth and smiles.
To celebrate National Book Lovers' Day we thought we would share some of our favourites with you.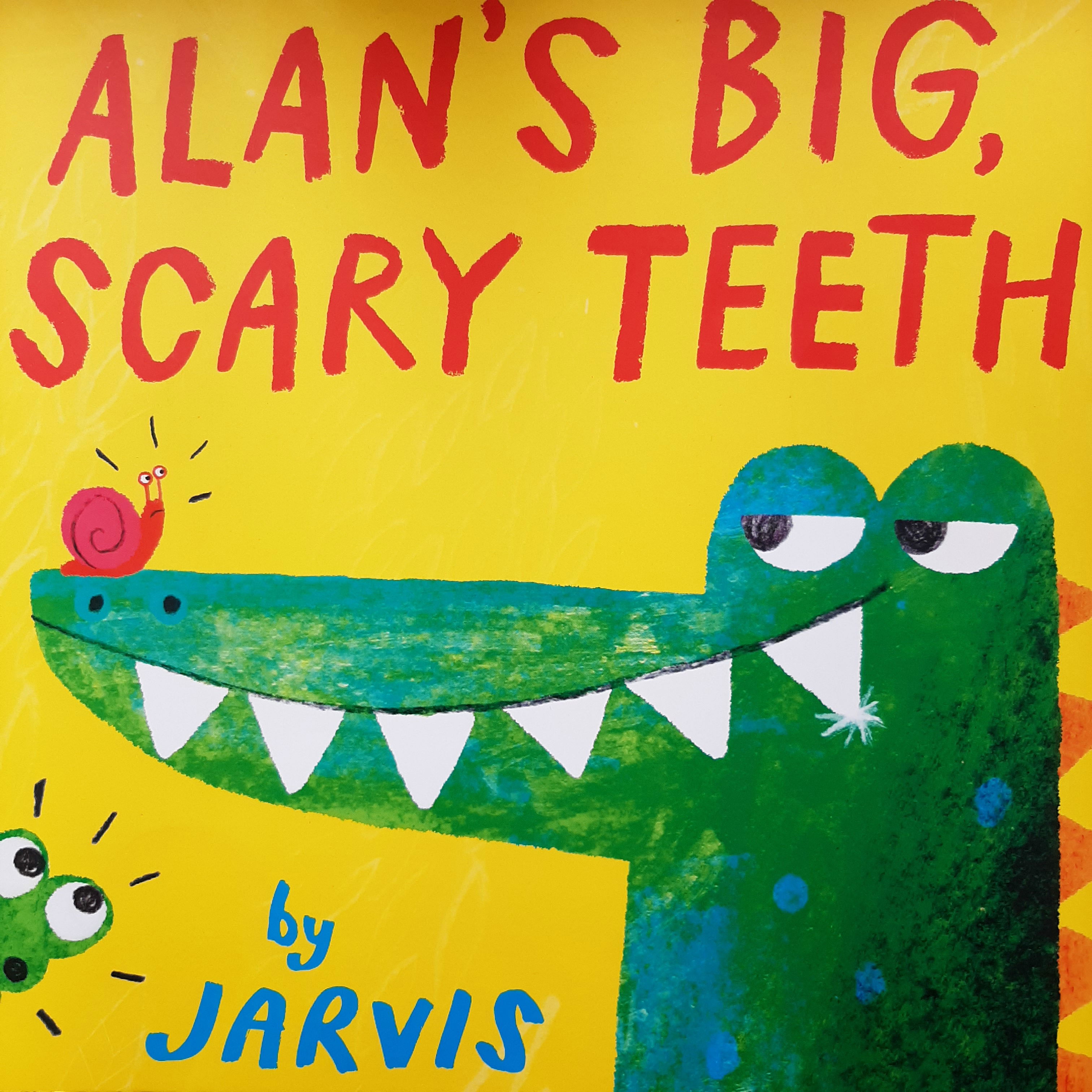 Alan's Big, Scary Teeth by Jarvis.
'This is Alan. Alan is very scary. He says things like, "I'M BIG, SCARY ALAN! FEAR MY RAZOR-SHARP TEETH!" But all is not as it seems. Alan, you see, has a very BIG (not-so-scary) secret ...'
Published by Walker Books Ltd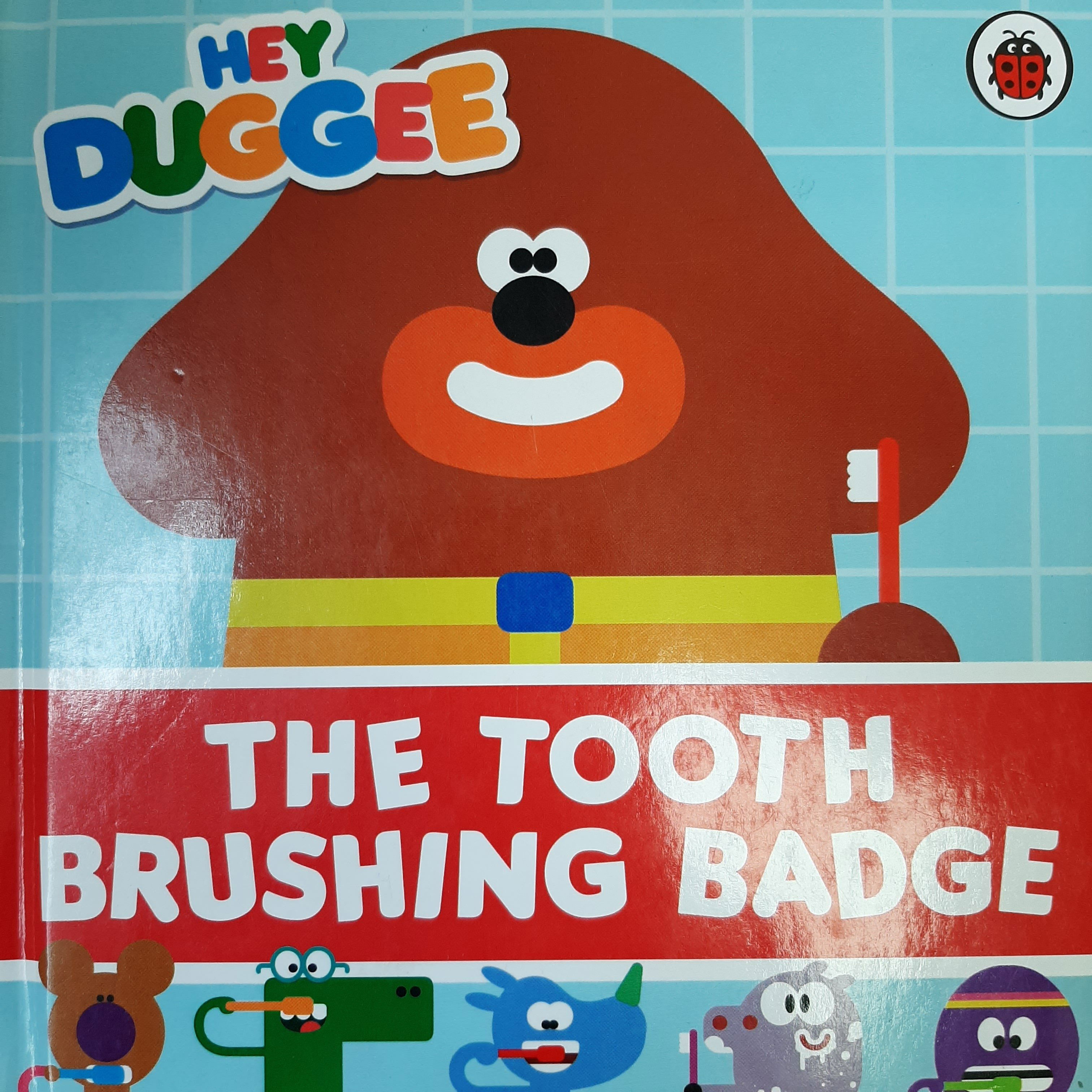 Hey Duggee, The Tooth Brushing Badge by Studio AKA.
'Can Duggee and the Squirrels teach a smelly-breathed lion a special tooth brushing song and earn their Tooth Brushing Badges?'
The song featured in this book can be found on You Tube to assist with encouraging children to brush their teeth. Published by Penguin Random House Ltd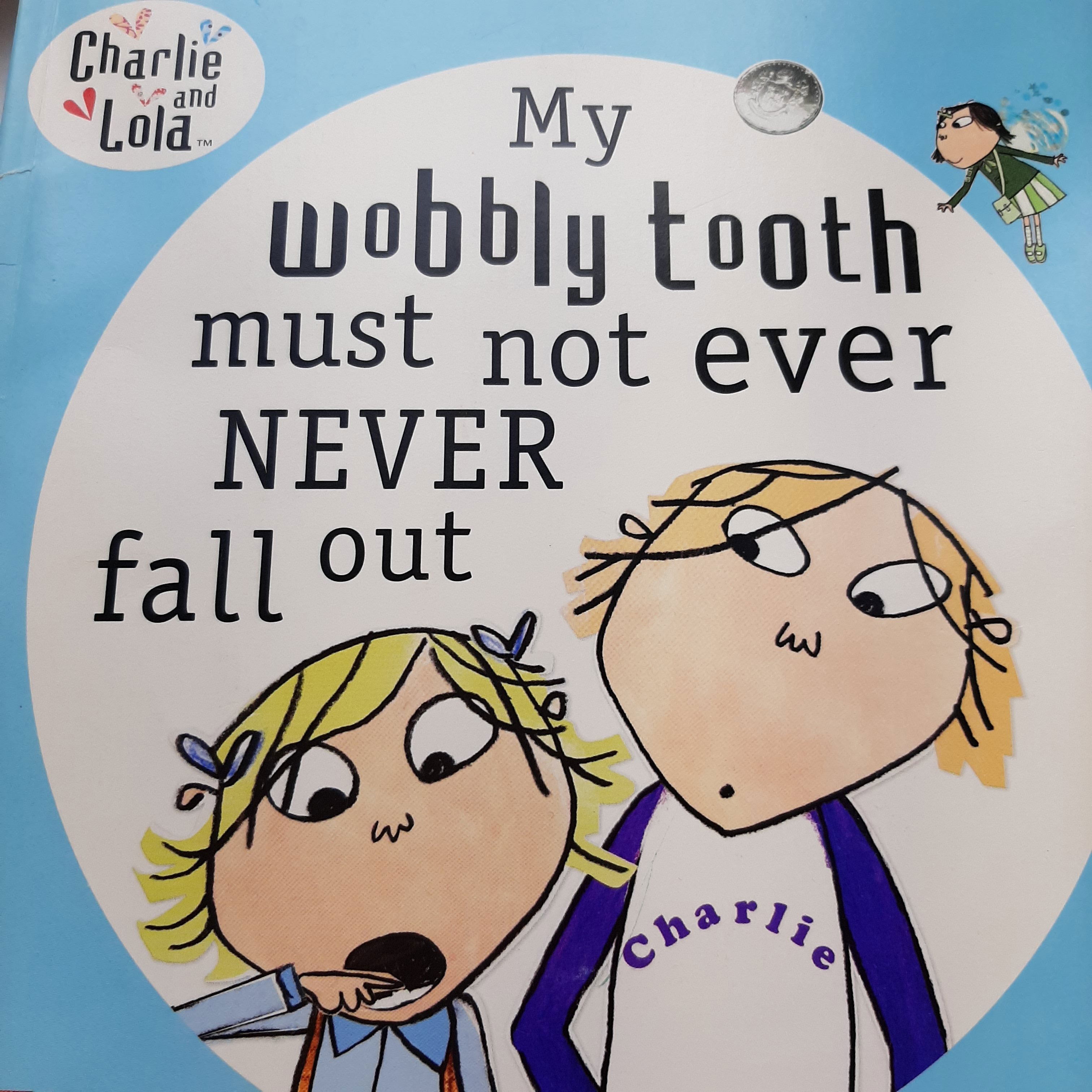 Charlie and Lola -My Wobbly Tooth Must Not Ever NEVER Fall Out by Lauren Child.
'Charlie has this little sister Lola. She has her first ever wobbly tooth. Lola says' "I do not ever NEVER want my wobbly tooth to fall out." '
Published by Puffin Books
Inspired to read? All of these books are currently available via Amazon.