The mission of Global Recycling Day, as set out by the Global Recycling Foundation, is twofold:
1. To tell world leaders that recycling is simply too important not to be a global issue, and that a common, joined up approach to recycling is urgently needed.
2. To ask people across the planet to think resource, not waste, when it comes to the goods around us – until this happens, we simply won't award recycled goods the true value and repurpose they deserve.
Market Place Dental's reception includes a recycling collection hub as we are now the public drop off location for two recycling schemes run by Terracycle aimed at reclaiming the resources used in our dental care items;
Philips Dental Care Recycling Programme
Through this programme we are collecting:

Electric toothbrush heads and covers
Flossing sticks and interdental brushes
Electric flosser nozzles
Colgate® and hello® Oral Care Recycling Programme
Through this programme we are collecting: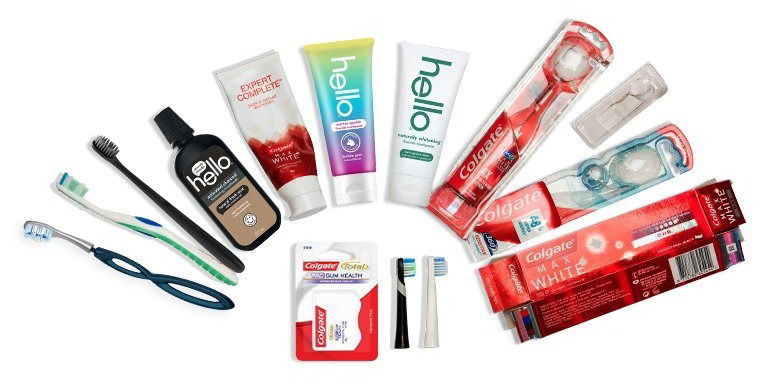 Plastic toothbrushes
Plastic toothbrush heads
Plastic toothbrush outer packaging
Toothpaste cartons
Toothpaste tubes and caps
Electric and battery toothbrush heads
Floss containers and outer packaging
Mouthwash bottles and caps from the brand hello®
You do not need to be a patient to drop off your items for recycling.
Once collected, the oral care products and packaging are sent to Terracycle® where they are separated by polymer type, cleaned, and extruded into plastic pellets to make new recycled products. Find out more about the process.
Through the collection, funds are allocated by Terracycle® to support the charity of our choice. Through these schemes, Market Place Dental supports the work of Mercy Ships.