At Market Place Dental we are currently fundraising in support of the work of the charity; Willing and Abel.
During October, November and December 2022, for every new adult patient oral health check Market Place Dental will be donating £5, and for every orthodontic treatment started we are donating £10 to Willing and Abel. This is in addition to some discontinued stock items being available for purchase by donation at our reception area.
There are many charities doing excellent work to provide medical care for children in need. So how is Willing and Abel different? They have recognised two needs for which there was no provision:
children with very specialist conditions that don't fit the remit of charities that provide a volume of surgeries for common conditions, and
a lack of accessibility to medical centres for children who live in extreme poverty and remote settings, who may have a more common condition but struggle to access care.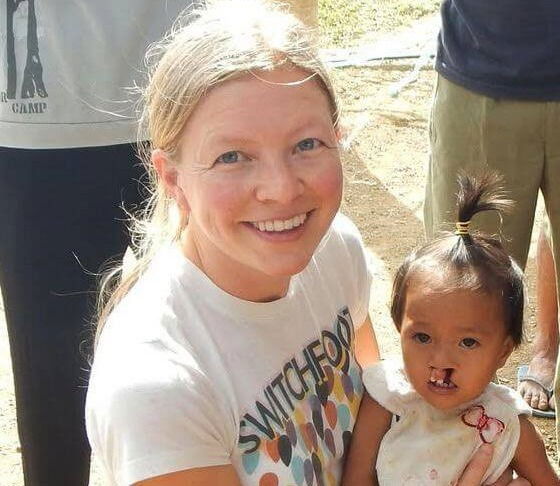 Consultant Oral and Maxillofacial surgeon, and founder of Willing and Abel, Dr Abigail Estelle explains, "Willing and Abel seeks to provide connections between children in developing nations and specialist centres, helping with visas, passports, transportation and finances. Willing and Abel aims to see the one and love the one -because we believe by transforming individuals; families, communities and nations can be transformed."
For further information please see Willing and Abel's website.